Elegant Aluminum and Glass Fence, Gate and Railing Products
We are a full-service fabricator and installer of glass fencing, aluminum fencing, gate, and railing products. Compliment any home, yard, pool, deck, balcony, patio or porch with our hand crafted enclosures. We separate ourselves from the competition with outstanding service, field support, quality, and custom made products.
Aluminum Fencing & Pool Enclosure Systems
We offer standard 6′ fence panels, as well as, custom-length panels to reduce costly guesswork during installation. We offer a wide variety of BOCA pool code fences that require strick safety standards. Choose from over 14 unique fencing styles and from an endless possibility of decorative arrangements.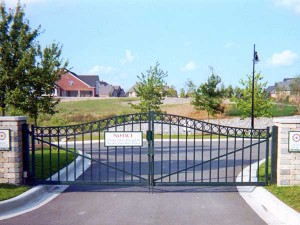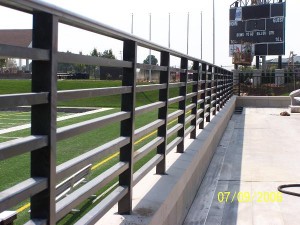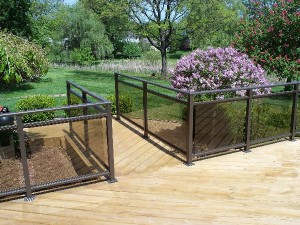 Glass Fencing, gate & Pool Enclosures
We expanded our glass fence enclosure offerings with a new design that circumvents distinguishable attachment hardware. Our unique design functions by expanding the field of view, while providing safety and security; resulting in a cleaner, clearer and more modern glass system!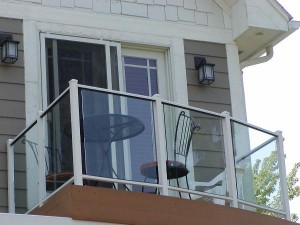 Glass Railing Systems for balcony, deck, patio and porch
Our revolutionary glass railing design eliminates attachment hardware, and produces an unobstructed, more modern appearance. Our glass rail systems are commonly used on applications for patios, porches, stairs, decks and balconies.